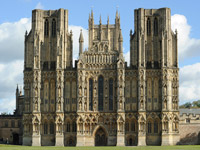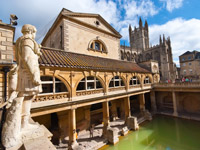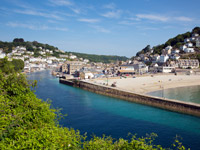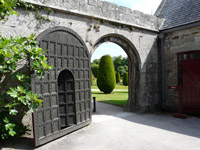 Whilst  Devon is my home county, and I think the county that offers the most opportunities to the traveller in the whole of the United Kingdom, I can't deny the uniqueness of the counties that surround it, and as a result have visited Cornwall, Dorset and Somerset many times myself for day trips and longer holidays.  In Cornwall we have wonderful coastline, enchanting fishing villages (including Doc Martin's Port Isaac!) and beautiful gardens of Worldwide renown, as well as, of course, the Eden Project.  In Dorset we have the Jurassic Coast with its extraordinary geology and wealth of fossils, as well as incredible natural beauty and unspoilt towns.  In Somerset we have the ancient spa town of Bath, the magnificent Wells Cathedral, and one of my favourite places, Glastonbury, which has a truly unique feel.
So, please feel free to come to me to discuss where you would like to go and what you would like to see, and I will organise a special day, or more if you so wish, to Cornwall, Dorset or Somerset.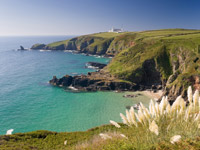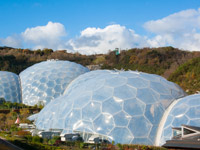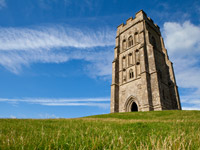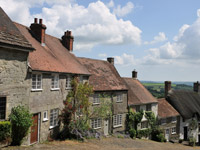 Itinerary:
9.00 am – collection from you accommodation
You may be staying in Devon, or maybe not, but you have good reason to want to visit Cornwall, Dorset or Somerset during your time in the United Kingdom, so why not let me take you for a day trip to visit some of the wonderful places that there are to visit in these three counties?  Whatever your interests, and whichever direction you want to go in, I will organise a great day out for you, then drive you around whilst you sit back, relax, and enjoy the scenery.
5.30pm – return to your accommodation
Price - £400 for up to 2 people, or £440 for between 3 and 6 people (which includes my services as your tour guide, transport in my vehicle including fuel and full insurance, any fees, fares or entrance charges which I would incur for accompanying you, and any parking charges applicable to my vehicle).
What's extra – any refreshments, meals, drinks and any other purchases you make on the day.