Virtual Tours
Unique Devon Tours is delighted to announce the launch of a series of virtual tours, especially designed to give you, our followers, the opportunity to enjoy a little slice of Devon and beyond from the comfort of your armchair during this unusual period.
Just have a look at the different options, and book yourself a time slot, taking into account the time difference between wherever you are and the UK (at this time of year we're on British Summer Time). We'll email you a link to the virtual tour, which will be delivered using Zoom, and then you can just sit back, relax, and enjoy the tour presented by either Alex or Mark.
If you'd like to invite any family and friends that live in a different household to join you on one of our virtual tours, why not book them on with you? You can even gift a tour - Just add the appropriate number of households when you book, and forward them your confirmation email.
Available virtual tours
The Unique Devon Taster Tour
This taster tour will focus on the county of Devon, where we spend most of our time when out and about on tour with guests. Often considered to be the great all rounder of all the English counties, this tour will help explain just why Devon has such broad appeal. No matter what a person's interests, Devon has something for everybody, and this tour will cover many of the aspects that has made Devon such an appealing place for visitors since the Victorian era. Using a selection of Alex's images, you'll be able to enjoy the wilds of Dartmoor, the beautiful South Devon coast, the charming communities, the historic buildings, the nature, and much more besides.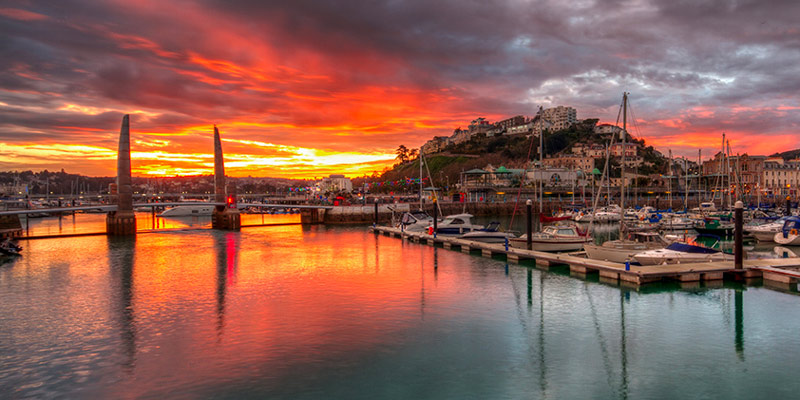 The Unique Devon Taster Tour
- Free
Virtual Hound of the Baskervilles Tour
One of our most popular tours ordinarily, this hour-long virtual tour tells the story behind the great story, arguably Sir Arthur Conan Doyle's most famous and successful Sherlock Holmes tale. We'll tell you all about the people, places and legends that contributed to this greatest of detective stories, leading you to churches, villages, ancient sites on the hills of Dartmoor National Park, and of course, to a desolate bog! Using images from previous tours and outings, and recently filmed video, we'll bring this incredible tour to life, injecting a little bit of humour along the way.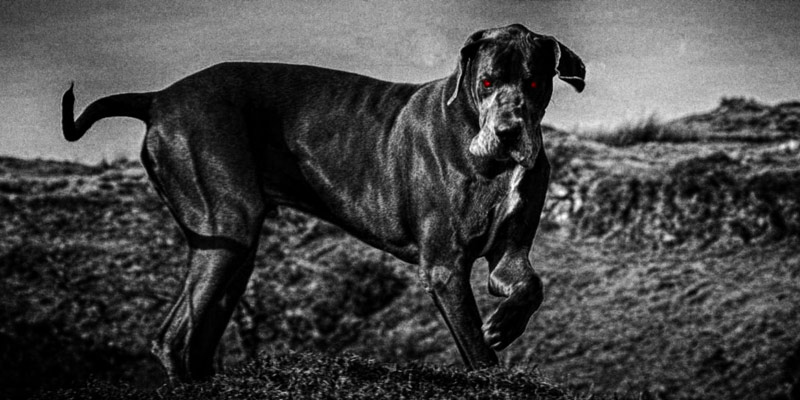 Hound of the Baskervilles
- £10 per household