Unique Devon Tours has created the definitive The Hound Of The Baskervilles Tour, one that will leave guests spellbound.  From avid Baskerville fans, Doylians and Sherlockians to those that just enjoyed reading the book at school, this tour gives everyone a unique opportunity to experience the best possible Hound Of The Baskervilles day out.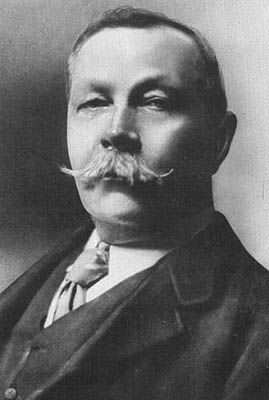 This exciting tour introduces the intriguing story behind The Hound of the Baskervilles, including the people, places and legends that inspired Sir Arthur Conan Doyle to write his first Sherlock novel in nearly 10 years, and not just any novel, but arguably his most highly acclaimed.  Many wonderful locations are included, from tranquil village graveyards to previously burned down churches with black magic associations, and Bronze Age villages to evocative Moorland mires.
The tour will leave you well educated about how this story came about, and it is delivered by a descendant of one of the people involved in the creation of the plot, making it completely unique.  Hear about the evil Squire Cabell and his pack of hounds, the coach driver whose name is now etched into fictional folklore, and see the 200 year old prison that Seldon escaped from.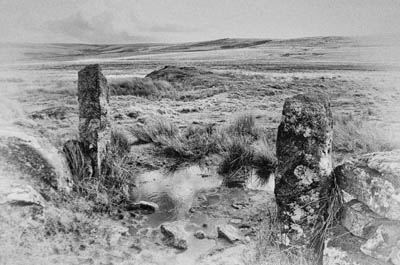 Guests will come away stimulated, intrigued and wanting to read the famous book once again.
Itinerary:
I will collect you at 9am, after you've had breakfast.  The day starts gently in the tranquil village of Ipplepen, where you will be introduced to some of the key characters behind the story, where they lived, where they worshipped, and where they were buried.  Then we head down to the charming town of Ashburton to see some other interesting places relevant to the tale.  After this we head to Holy Trinity Church that sits on a hill above Buckfastleigh.  Here we find out about evil Squire Richard Cabell III, as well as seeing where he is buried – this is a very spooky place according to my children (I tend to agree with them!).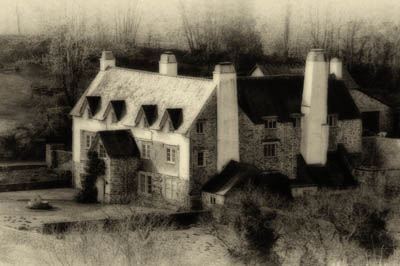 After stopping to see Cabell's manor house (here you send a postcard!), the landscape changes from the gentleness of our Devon lanes and villages, to 'proper' Baskerville country – Dartmoor!  We have lunch at the ever popular Rugglestone Inn – always lovely in any weather.  Afterwards we head over to Grimspound to see the iconic Bronze Age settlement, then on to Fox Tor Mire, the inspiration for the very bleak and inhospitable Grimpen Mire in the book.  You also get to see the tin miners' cottages, and Dartmoor Prison too.
If time allows, a cream tea ends the day, before returning to your accommodation at about 5.30pm.
Price - £380 for up to 2 people, and £440 for 3 to 6 people (which includes my services as your tour guide, transport in my vehicle including fuel and full insurance, any fees, fares or entrance charges which I would incur for accompanying you, and any parking charges applicable to my vehicle).
What's extra – any refreshments, meals, drinks and any other purchases you make on the day, and any admission fees.