Tales of a Devon Tour Guide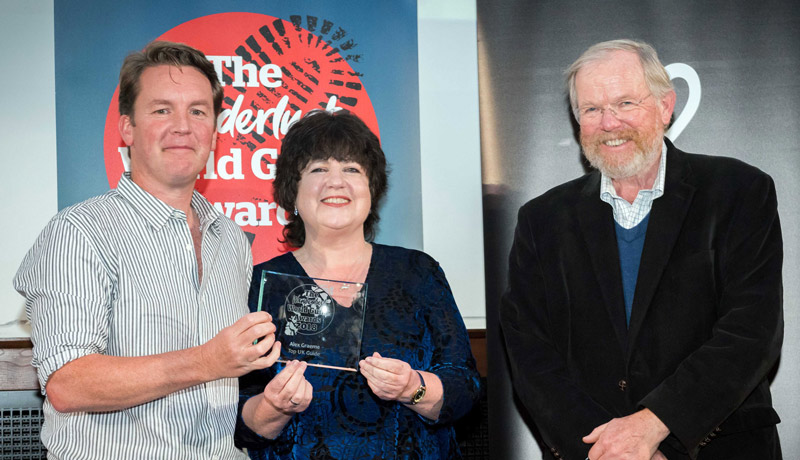 Award winning tour guide and founder of Unique Devon Tours Alex Graeme is proud to have been invited to give this years "Molly Coombe Memorial Lecture" on behalf of Bishopsteignton Heritage.
From anecdotes about Russian oligarchs and highly compromised hikers, to tales of breakdowns on Dartmoor and getting lost in the Devon lanes, Alex has spent seven years as a tour guide, inadvertently collecting stories that really should be told.
It's not the successful tours that necessarily make for the best stories, but normally the ones where something goes wrong, so please come along to hear Alex's Tales of a Devon Tour Guide in this specially prepared presentation for the people of, and those connected to, Bishopsteignton.
Just register to attend using the simple form below. We will only use your email to confirm your registration and send you the link for the presentation nearer the time.
The presentation will be given via Zoom, which is a very popular and easy to use video meeting tool. If you are not familiar with the use of this tool please sign up for free here: zoom.us/signup . It would be advisable to have a couple of practice sessions with friends or family prior to the evening itself. Some helpful getting started guidance can be found here: Zoom Beginners Tutorial.
Anyone still requiring assistance can contact Bishopsteignton Heritage here: info@bishopsteigntonheritage.co.uk.
We look forward to seeing you!
Booking Form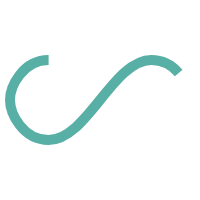 Other available virtual tours conducted by Alex
The Unique Devon Taster Tour
This taster tour will focus on the county of Devon, where we spend most of our time when out and about on tour with guests. Often considered to be the great all rounder of all the English counties, this tour will help explain just why Devon has such broad appeal. No matter what a person's interests, Devon has something for everybody, and this tour will cover many of the aspects that has made Devon such an appealing place for visitors since the Victorian era. Using a selection of Alex's images, you'll be able to enjoy the wilds of Dartmoor, the beautiful South Devon coast, the charming communities, the historic buildings, the nature, and much more besides.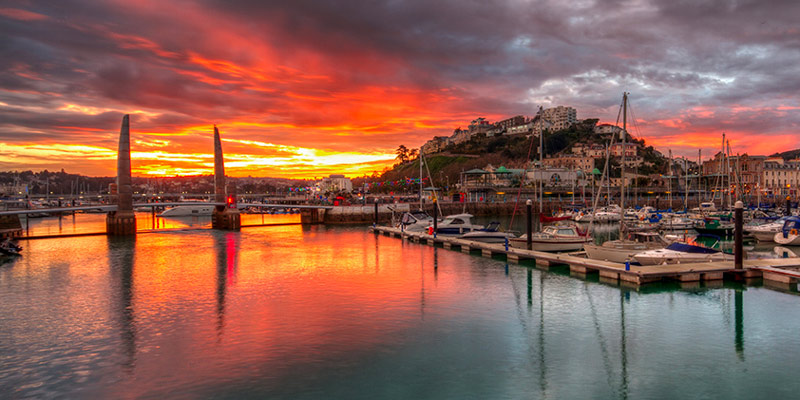 The Unique Devon Taster Tour
- Free
Virtual Hound of the Baskervilles Tour
One of our most popular tours ordinarily, this hour-long virtual tour tells the story behind the great story, arguably Sir Arthur Conan Doyle's most famous and successful Sherlock Holmes tale. We'll tell you all about the people, places and legends that contributed to this greatest of detective stories, leading you to churches, villages, ancient sites on the hills of Dartmoor National Park, and of course, to a desolate bog! Using images from previous tours and outings, and recently filmed video, we'll bring this incredible tour to life, injecting a little bit of humour along the way.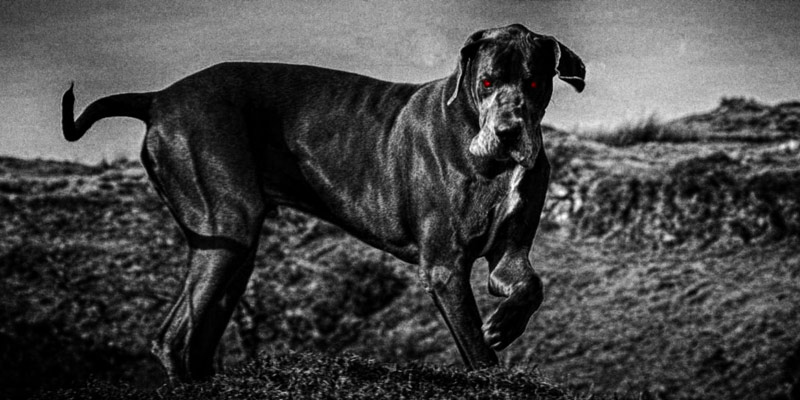 Hound of the Baskervilles
- £10 per household
Dates of future planned can be viewed here.