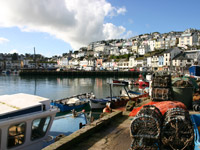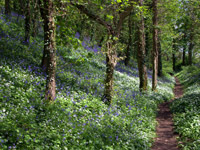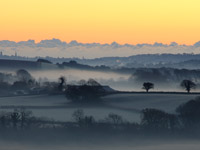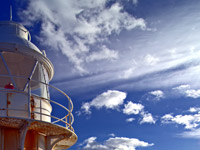 Devon is probably the most versatile county in the United Kingdom, and although popular with tourists as a destination, it is amazing how few people, including locals, understand just how much there is to see and do here.  I've come up with over forty categories of interest, in which there are many choices of place to go, things to do, people to meet, and experiences to try.  We can link two, three or more things together to make a great combination for your day out.  We can include wonderful places to eat and drink, giving you the chance to sample some of Devon's increasingly fabulous food, that is now getting spoken about on an international level.  You can meet fascinating people that are part of the spirit of Devon, and hear tales aplenty, some which are true, some which are myth.
Come to me and I can create a truly wonderful day out, tailor made around you and the rest of your group's interests, showing you the best that Devon has to offer.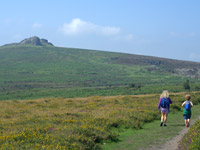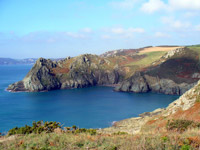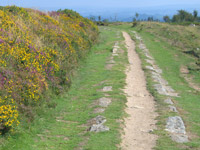 Itinerary:
9.00 am – collection from you accommodation
Let me know why you have chosen to come to Devon and what you've come to see, or alternatively tell me about your interests, and I will shape a wonderful day out for you, providing unique, interesting and memorable experiences.
5.30pm – return to your accommodation
Price - £360 for up to 2 people, or £390 for between 3 and 6 people (which includes my services as your tour guide, transport in my vehicle including fuel and full insurance, any fees, fares or entrance charges which I would incur for accompanying you, and any parking charges applicable to my vehicle).
What's extra – any refreshments, meals, drinks and any other purchases you make on the day, and any admission fees.