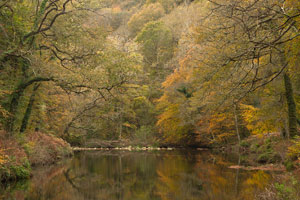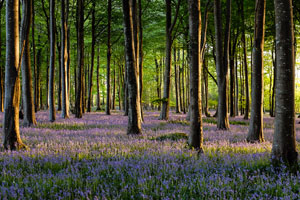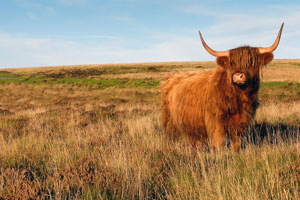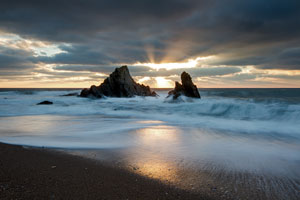 For those with a keen interest in photography this tour provides an excellent opportunity to indulge in your passion, and explore the very best locations and landscapes Devon has to offer. Mark, your expert Unique Devon Tours guide, is also a skilled and professional photographer. He will adapt the day to suit your level and experience, and you'll come away from the day with a greater understanding of the art of photography.
We can expect to take in some of the raw beauty of Dartmoor, Devon's largest National Park, with its rugged tors, secluded river valleys and ancient woodlands. Neolithic stone circles and thought-provoking granite rows stir the mind, and with weather that changes by the hour, Dartmoor can provide all the drama for a collection of images that will remind you of your adventure in Devon.
The Devon coast is one of international scientific importance with rock formations from all eras of ancient history. Wide open, sandy bays and secluded secret coves – both of Devon's coastlines are inspirational all year round.
A Unique Devon Tours photography workshop can be totally designed around your interests, skill level and seasonal opportunities. We can take in the high moor in the morning and the coast in the afternoon, or even remain on the moor but delve into village life as well as pick and choose locations on beautiful waterways. Alternatively, we can focus on the wonderful Devon coast and fishing villages that shelter in our many inlets and coves. The choice is limitless and we can completely tailor to suit your needs.
We will spend time covering many aspects of photography, including the art of composition, focus techniques, exposure challenges and creative use of gadgets such as filters – all of which lead to a pleasing, strong photograph. Regardless of your skill level, Devon has something to offer beginner, intermediate and pro photographers alike.
Essentials on the day:
Camera gear to suit and a tripod, if you use one, as both Dartmoor and the coast can be breezy.
Lenses of choice. If you are shooting with a Digital SLR or film camera choose your lenses and be careful of the weight in your bag as we may be walking to certain locations.
Battery power for cameras. This cannot be provided by me, and charging could prove difficult out in the field.
Suitable clothing is essential as Devon does provide changeable conditions which add to the magic.
Any medical conditions should be discussed prior to the day to enable maximum access for all participants.
Itinerary (timings are approximate)
9.00 am - Collection from your accommodation
Morning - *Explore Dartmoor opportunities and great inspiring moorland vistas
1.00pm - Lunch in a traditional Inn and reflect on the morning.
Afternoon - *South Devon Coast for an afternoon of photographic beachscapes
5.30pm - Return to your accommodation.
*Fully adaptable to suit conditions and interests of participants