14th December 2015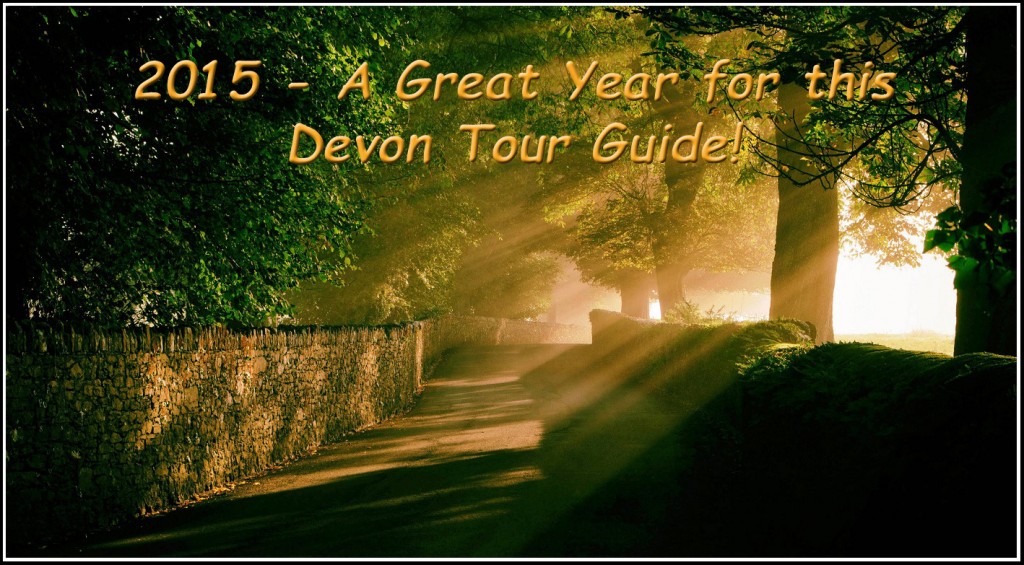 Due to an unexpectedly busy second season I haven't written a blog post for far too long, but now seems like a good time to kick start my blog, at least for the winter months!  Since it has been such an action packed year, a good start seems to be to reminisce somewhat about the year that I've had. There were some early highlights in 2015, quite a few of which I covered in this blog, so it will be a recap of the year from after February. I hope you enjoy it!  Please note that all the images in this article were taken by me, and they can be enlarged by clicking on them.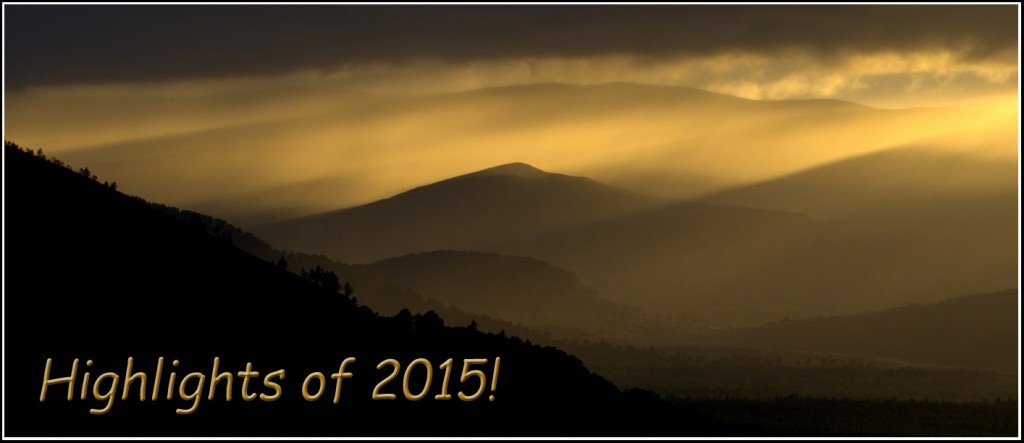 Before launching Unique Devon Tours, one of the things I decided to do for my guests was to always be as flexible as possible in terms of the itineraries that I offer, hence my company strapline of "Tailor made for you".  Whatever my guests' interests, and wherever they want to go, I will always try to accommodate them, as long as logistically possible.  So, as a result I get to go to a lot of places that are new to me, which can be great fun and a wonderful learning experience. When I haven't visited a place before I make guests aware that we'll be exploring it for the first time together, although of course I do my research beforehand. These visits also mean that I have more strings to my bow for future guests. I suppose it is all part of the evolution of my guided tours.
So, some of the new places that I've visited whilst on tour this year are:
St. Michael's Mount in Cornwall (intriguing and very photogenic)
Stonehenge (I hadn't actually visited before – it's quite something, but also very busy indeed!)
The Gower Peninsula in Wales (in spite of the miserable weather that greeted us, I could see the beauty of the area, especially when we could see Rhossili Bay through the fog!)
Clovelly (so unique and charming, and I have a tour guiding friend there who really enhances my guests' visits)
Salisbury Cathedral (quite magnificent, and with the Magna Carta being on display, all the more special)
Inveraray in Scotland (although it was the original home of my family's sworn enemies going back in history, it is a beautifully located town in a quite stunning area!)
Colyton (a small town in East Devon that requires the best part of a day to appreciate the anecdotal history and architecture of this place, and what a wonderful tea room there is too!)
Numerous small villages and their churches, but too many to list (often they are part of the many family history tours that I do)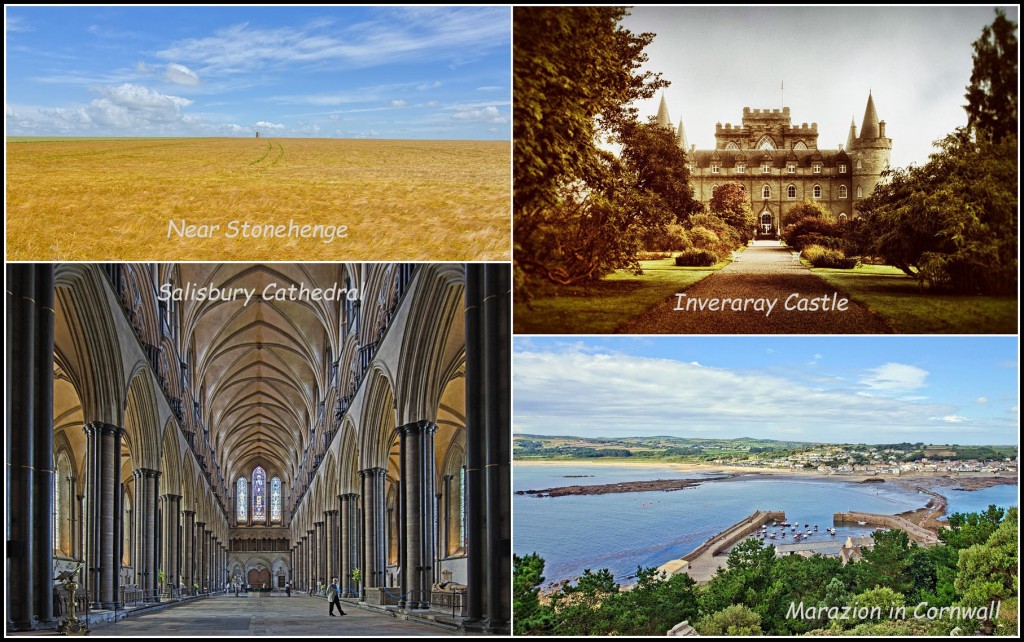 2. Tripadvisor Reviews
Tripadvisor has now established itself as the number one review website for people to use when planning their holidays. Travellers from all over the World are using it, and for any tourism related business it has become an important website on which to have a profile, especially if a very good one can be achieved. I realised this early on, so have worked very hard to establish and maintain the best possible presence on there. Thanks to the generosity of my guests, and hopefully the quality of my tours, I have gathered another 37 reviews on there this year, bringing the number to a total of 62 (and winning Unique Devon Tours a Certificate of Excellence award for 2015!). Most importantly, all of the reviews are perfect five star reviews, something I am very proud of, and something I value greatly. In fact, one of my most recent tours came as a result of my business being spotted on Tripadvisor, so it really does work!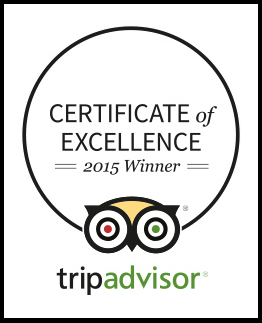 Here are some comments from reviews written this year (thank you, oh kind previous guests!):
"Alex truly made our trip perfect!" Lori G, Wisconsin, USA
"Thank you, Alex, with all my heart!" Moshe, Jerusalem, Israel
"Top marks for Alex and Unique Devon Tours" B F Kelly, Atlanta, USA

"The best tour I've ever experienced in my life" Tamara H, Weybridge, UK 

"Alex is a wonderful and personable tour guide" Jeffrey S, Florida, USA
"The most satisfying family vacation this well-travelled family has ever experienced!" Paul D, California, USA
"We had a fabulous time with Alex" Annick B, Mechelen, Belgium
"Our Unique Devon Tour with Alex was exceptional." Ginny W, Illinois, USA
"Alex's tours are truly unique. He goes that extra mile and ensures an unforgettable experience for his customers." Vanessa R, London, UK

"We had become so enamoured with Alex that we felt like he was part of the family." Shelly M, Minnisota, USA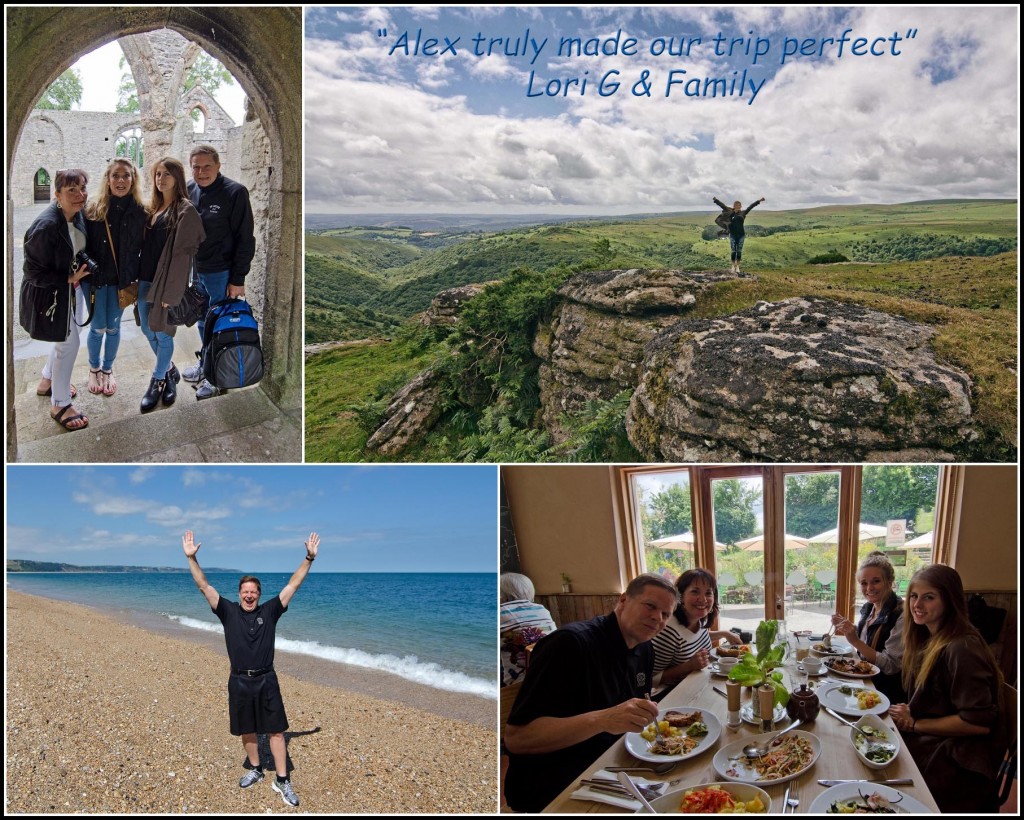 3. New Connections & Guests
As word has spread about the tours that I offer, and my reputation has improved, I have been able to connect more easily with other local businesses, including hotels, guest houses and visitor attractions.  In fact, they often approach me these days, which is a positive!  Other great connections have been made this year too, some quite unexpected.  Here are some of those below: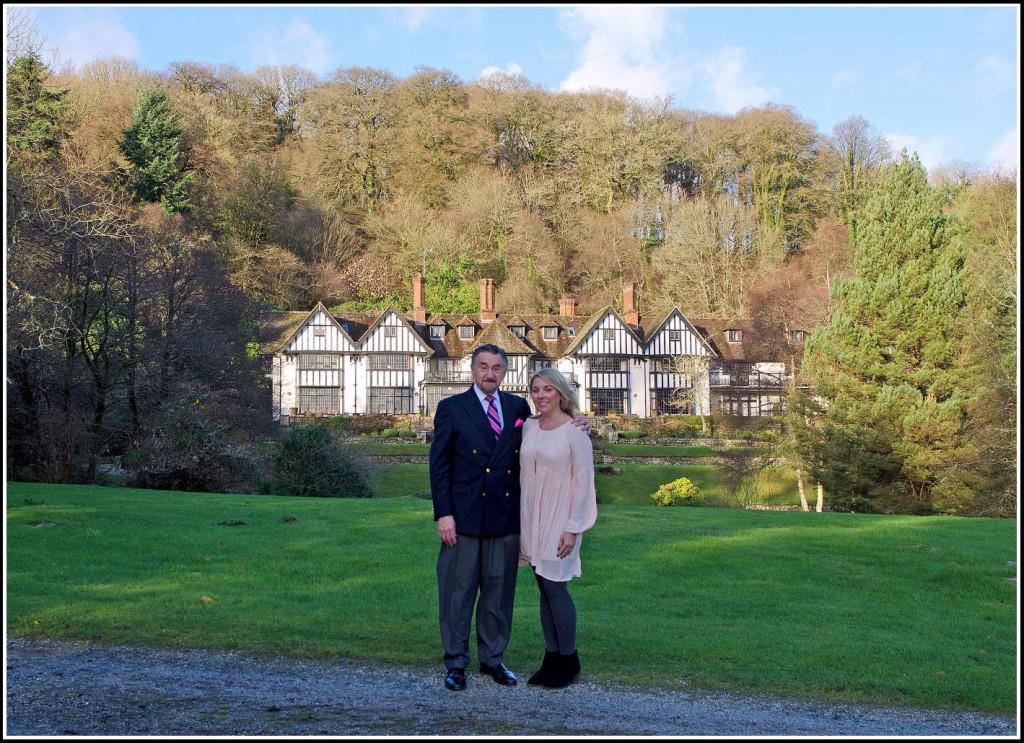 Preston Epstein and Ashleigh Kent of Celebrated Experiences, at Gidleigh Park
Dartmoor Business Networking - I have recently started attending these great networking breakfasts, and am pleased to report just how pleasant and informal they are, with no pressure on attendees to sell themselves
Visit Dartmoor - some great news in recent times is that I've just been asked to become an Ambassador for Visit Dartmoor, which means that I can shout as much as I like about just how wonderful Dartmoor and Visit Dartmoor are (and they really are!), and just how much Jen and Simon, who run Visit Dartmoor, have done for me as a relatively new business.  I am also a member of Visit Dartmoor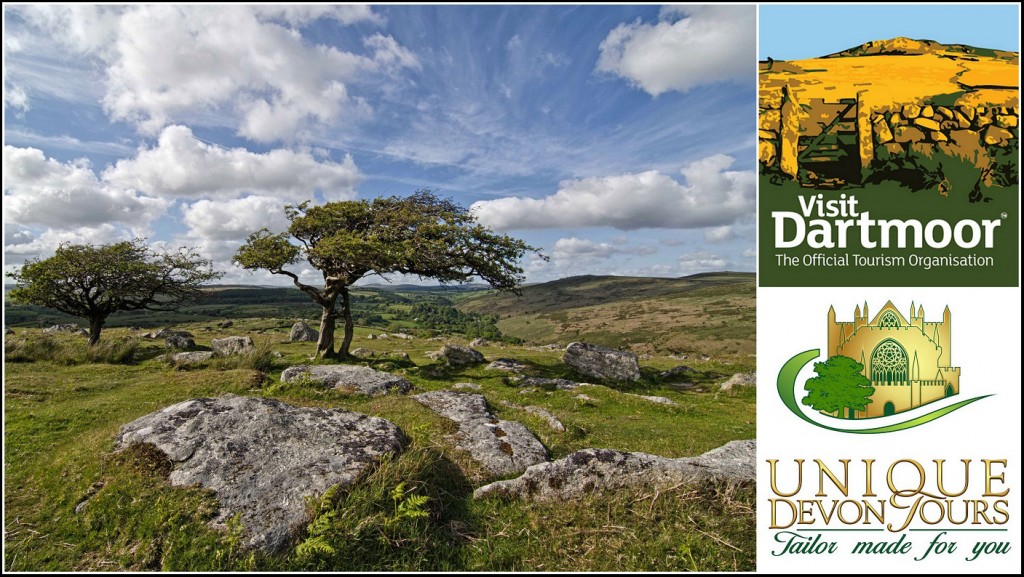 DATA (Devon Association of Tourist Attractions) – I have recently had a meeting with Anne from DATA, and look forward to plenty of future co-working with this very Devon-centric association
Dartmoor Accommodation - Lisa, founder of Dartmoor Accommodation, is very forward thinking and helpful, and has been kind enough to encourage me where possible
Springboard Charity - I am an Ambassador for this fabulous charity, which helps young people to find direction and to achieve their potential by supporting them to find work in the hospitality, leisure and tourism business.  Earlier this year I did a talk to a class of youngsters at Mount Kelly School in Tavistock, partly about the Hound of the Baskervilles, and partly about my journey into the tourism industry.
I am also still working very closely with my favourite 'tried and tested' accommodation providers, Bulleigh Barton Manor, Orestone Manor, and The Rock Inn, which have all continued to provide guests of mine with first class accommodation, food and customer service over the last year.   I retain strong links to two self catering companies, Coast and Country Cottages and Helpful Holidays, both of whom have a broad array of high quality cottages and houses for guests to stay in.

Understandably, as word has spread and I've got busier, I have drawn travellers from all over the World to come out with Unique Devon Tours.  The majority of my guests come from the USA and Canada, but countries that are new to me in terms of the origins of my guests include Singapore, Brazil, South Africa, Japan, Austria, Belgium, China, Mexico and Israel.  It is so incredibly fascinating to hear about these different parts of the World!  Some of my guests have intriguing stories and life experiences to relate, although I can't go into much detail on here, of course.  But nuclear scientists that worked on the Manhattan Project, heads of Worldwide religious groups, and adventuring priests have all been amongst my previous guests!  I'm learning a great deal about the rest of the World as I do my job!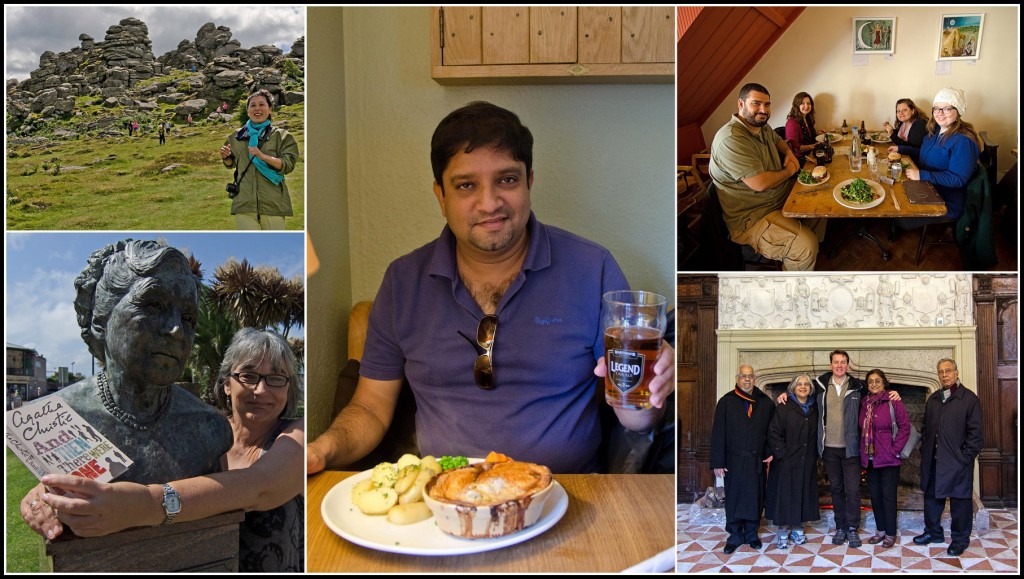 Guests from China, Australia, Singapore, Brazil and India!
4. Photography
A free service that I offer to my guests is that I will take their photographs for them whilst they are on tour (if they want me to), and I'll then send the images on electronically after the tour. It means that I get to take an awful lot of photos, something I really love doing. As a result I have got some new ones from this year which I'm really happy about – here is a selection of these favourites (at some stage I will be doing a blog about my photography):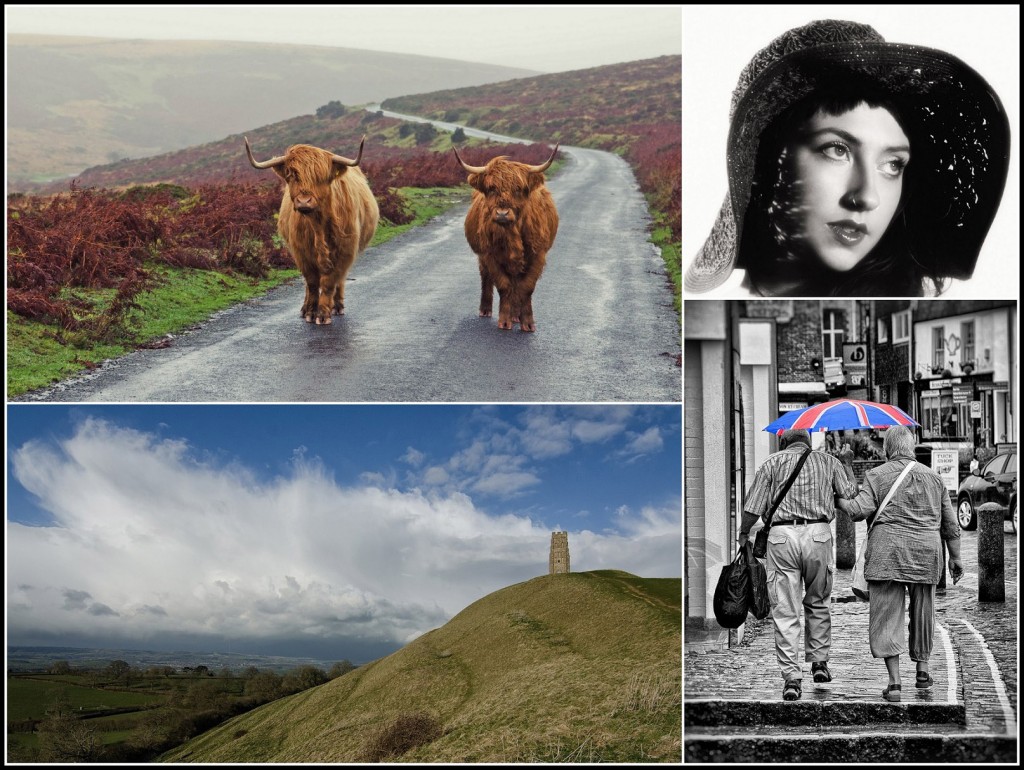 Highland Cattle on Dartmoor, a photo shoot with model, a couple in the rain in Plymouth, and Glastonbury Tor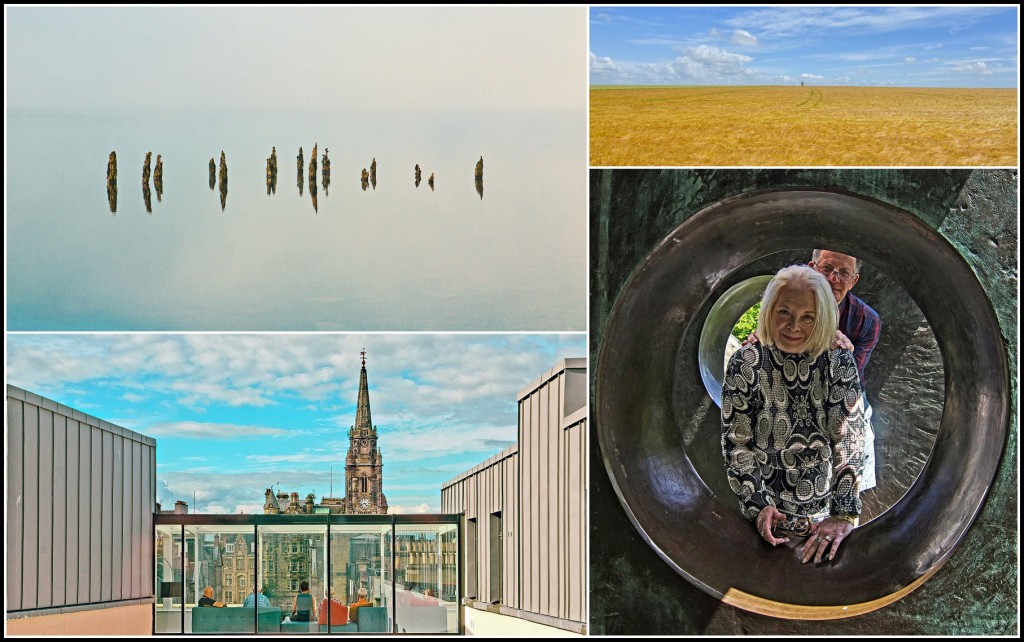 Old posts on Loch Awe in Scotland, a field near Stonehenge, esteemed guests at Barbara Hepworth's garden in St. Ives, and the Edinburgh skyline
5. Scotland
I didn't ever think, during the early stages, that my tours would take me much beyond the borders of Devon, other than journeying to our neighbouring counties (Cornwall, Dorset and Somerset). However, after a first tour to Scotland in 2014 with a lovely American family, I had two more weeks up there this year, with two separate families. The first were a wonderful couple and their three daughters from California, with whom I shared a week of beautiful weather, great hiking and whisky tasting, making our time very enjoyable and fulfilling.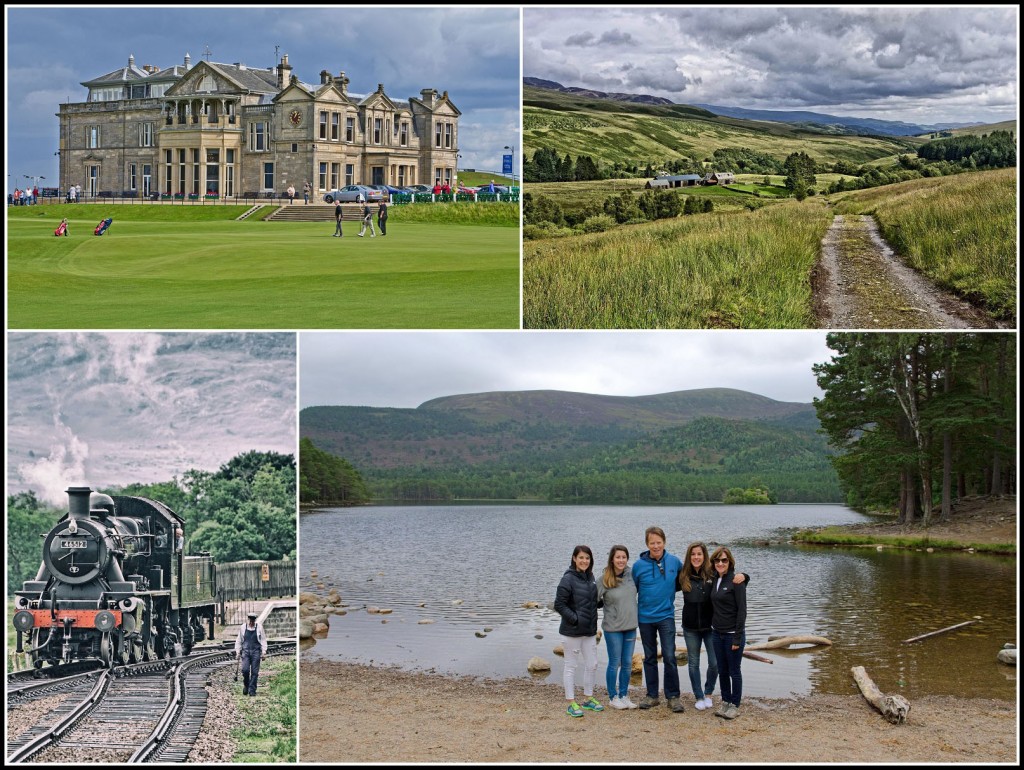 My guests from California, a warm and great fun family
The second trip was with some distant cousins of mine, who had heard about the tours that I do, so they asked me to do a family history tour of Scotland for one week. Once again we had great weather virtually all week, which only enhanced some fascinating genealogical discoveries and the beautiful landscape. It was a great pleasure to meet my cousins, especially because they were such kind and warm people. Hopefully there will be more trips to Scotland for Unique Devon Tours next year – they really are great fun!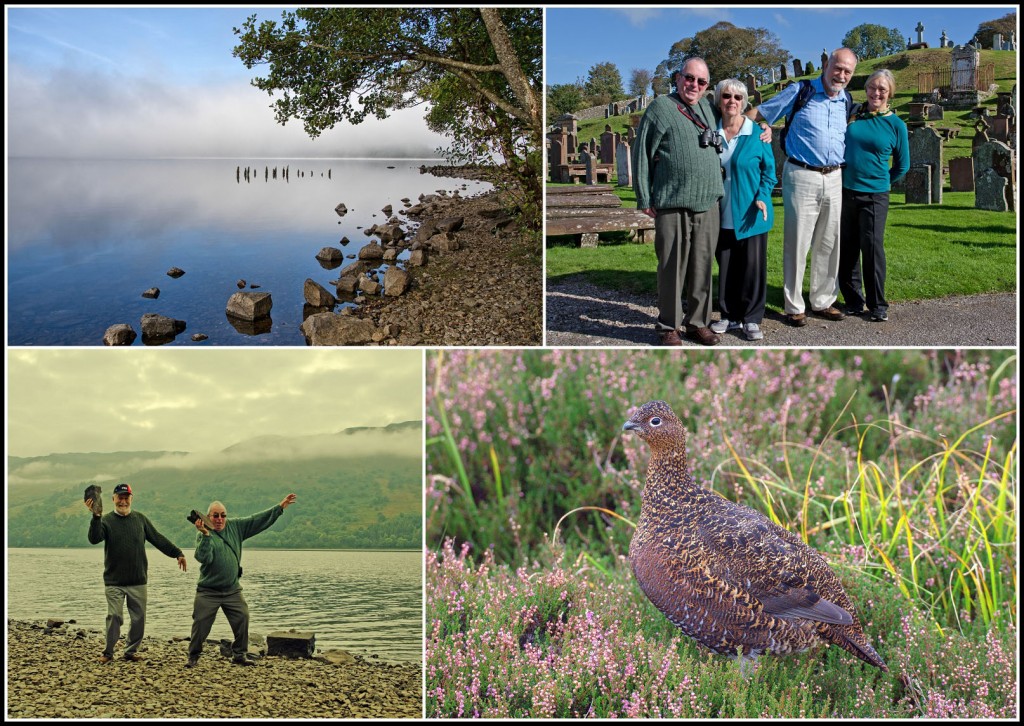 My second trip to Scotland was in beautiful weather!
Part two of this blog article will follow soon.  There was just too much to say in one go!  Please feel free to email me at [email protected] if you have any questions about this article, or if you would like to find out more about the award winning guided tours that I do.  Thank you for reading.