07th Dec 2014
It is just over a year now since I launched my tour guiding business, so it's about time that I launch my blog!  I've had such a great time getting my business off the ground and trying to reach out to the World, and although it has been challenging and all consuming, it has also been the best working year of my life, without doubt.  So, a good way to start would be to give a summary of how things have been going so far, as well as touching on some of the highlights from the past twelve months.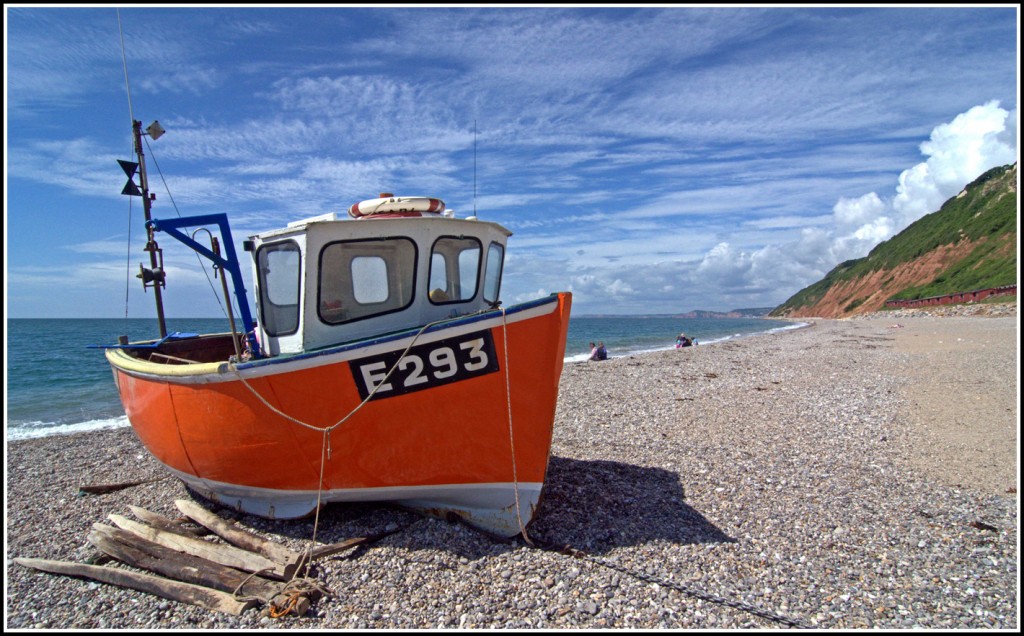 This was one of the many highlight views of 2014 for me


As new businesses often find, things were slow to get moving, and bookings for my tours were sporadic during the first half of the year.  I had some very interesting tours, such as the Australian priest who was going around the world attempting to climb to the highest point in every single country and major territory.  He included Cornwall as a major territory, so one morning we did indeed climb Brown Willy (420m).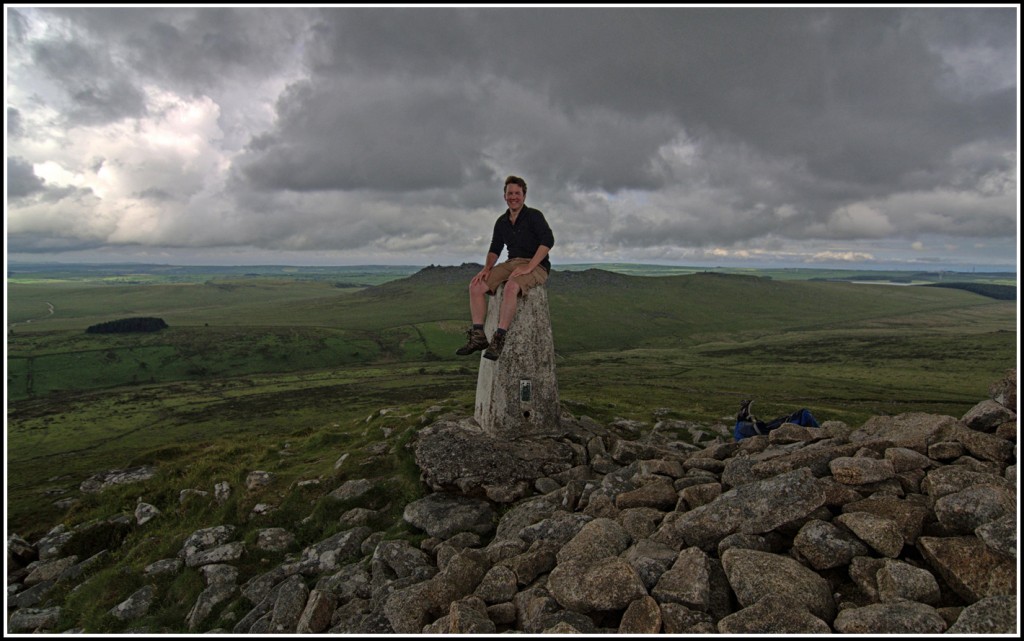 I've made it up to Cornwall's highest point!
In the afternoon I made sure that Devon came into the spotlight, and we climbed High Willhays (621m).  It was a significant day for the priest who reached the halfway point in his challenge whilst in Cornwall, having completed 134 of his 268 highest points mission.  At 51 years old he wasn't sure that he would ever complete the challenge, although he was glad to say that he'd already climbed Everest, as well as getting up North Korea's highest point, no mean feat!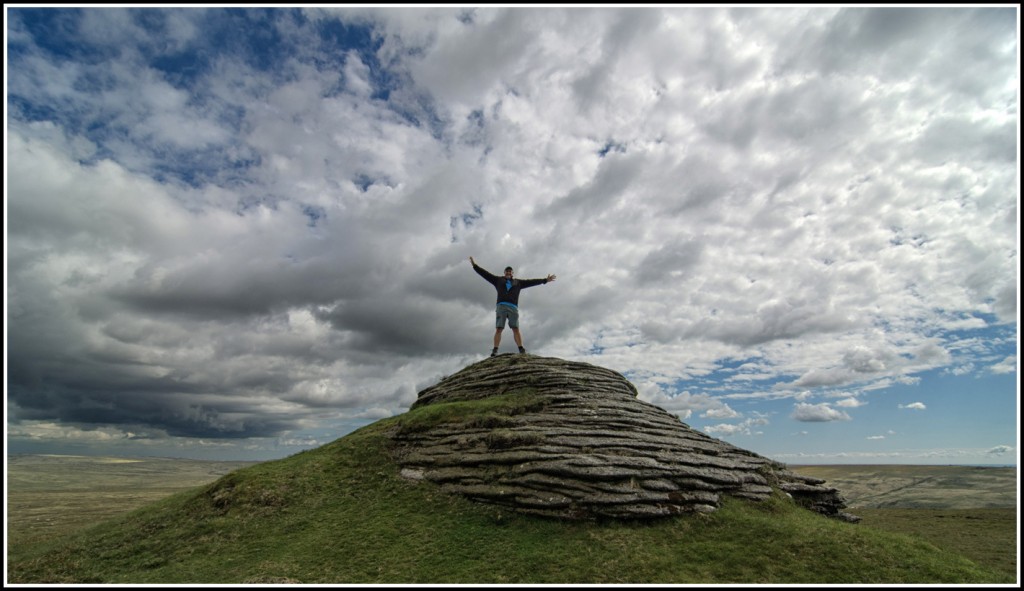 The world beating Australian priest at Devon's highest point
Along came August, and bookings were encouragingly on the increase, and for two months the tours seemed to come almost non-stop.  Included in these were two longer tours, one in Scotland for a week with a wonderful family from Los Angeles, and one touring England for a week with family from Arkansas who turned out to be great fun!  These two tours were extremely successful, which was a huge relief considering they were my first two week long tours.  I'll blog about these at a later date.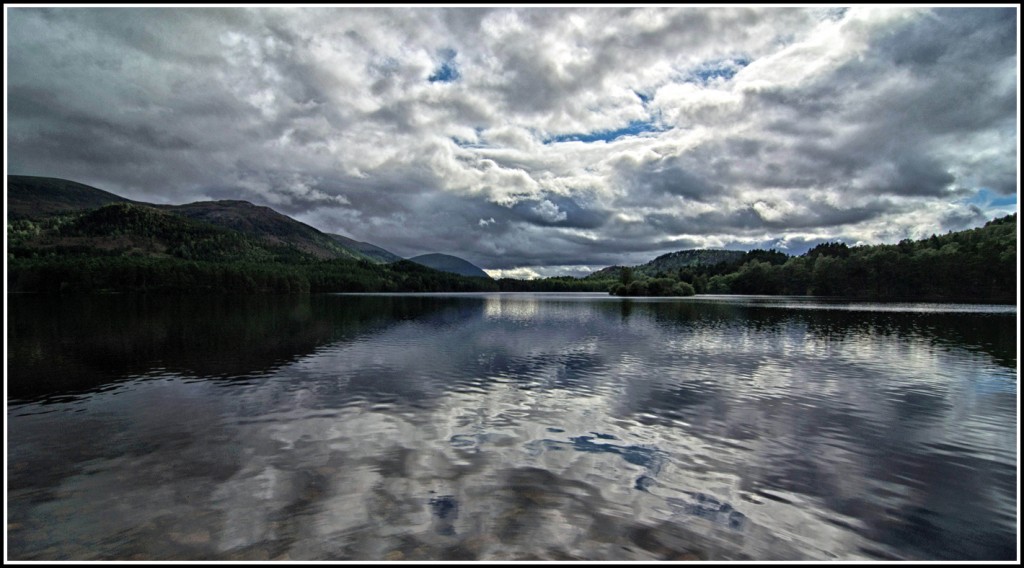 The beauty of Loch An Eilean in Scotland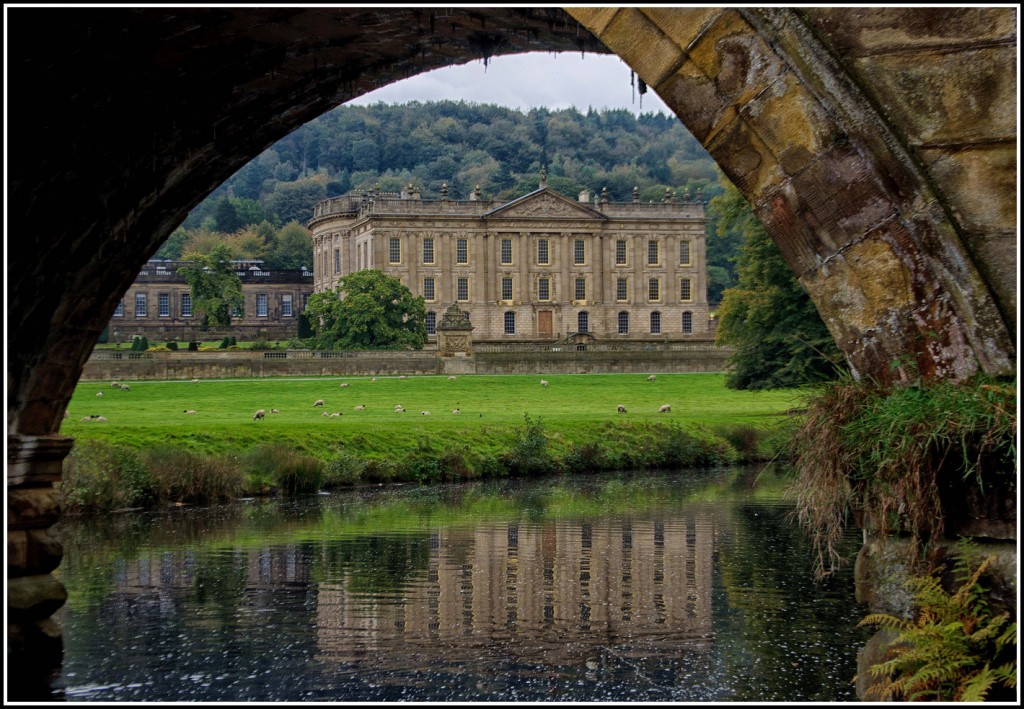 The elegant Chatsworth House in Derbyshire
The tours I have done have been very varied.  Some people come to see Dartmoor National Park, some to see what Devon is all about generally.  Some come to see where Agatha Christie was raised, and some because they read The Hound of the Baskervilles as a youngster, and they want to see the places that helped inspire Conan Doyle all those years ago.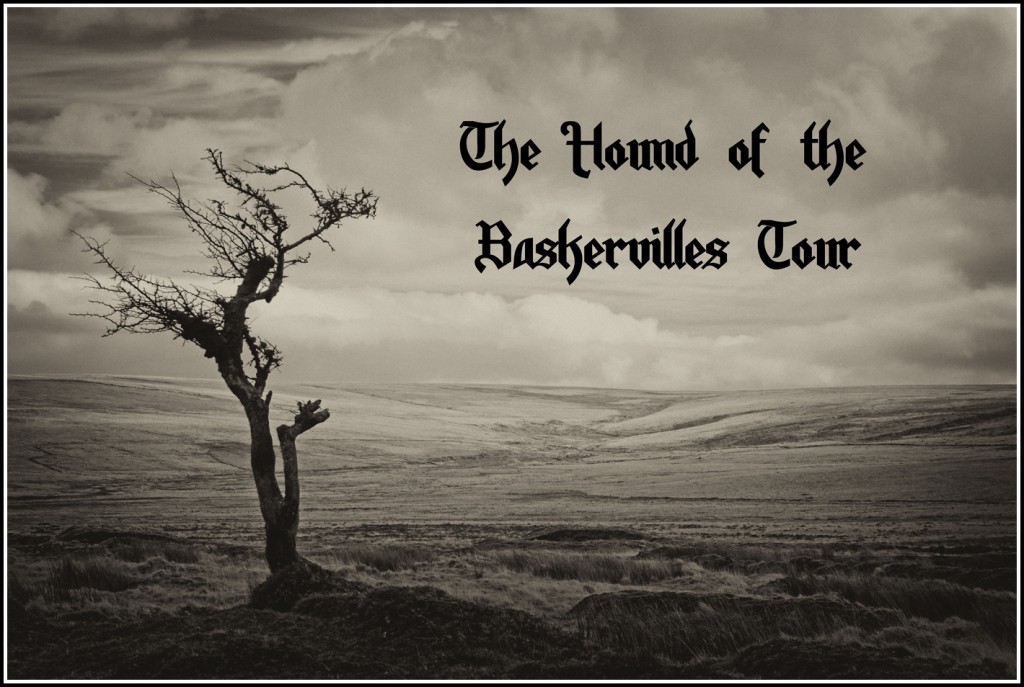 Fox Tor Mire on Dartmoor, inspiration for Grimpen Mire in the great story!
What has surprised me is the amount of genealogy tours that I've done, where people want to visit the places that their ancestors came from.  Invariably these are Americans, Canadians and Australians, and they make for very interesting tours as we often visit some obscure, hard to reach places!  One gentleman came from Canada to follow in his family's footsteps.  It was his first visit to the UK in his 60 years, and he was incredibly excited to be here. We visited Chagford, where his great grandmother had been postmistress and where his great, great grandfather was buried.  We also went all over Dartmoor, looking at the places that his great, great grandfather had walked upon back in the 19th Century.  It turned out that this ancestor had been a tour guide on Dartmoor for several decades, taking guests to many of the sites of interest.  He had even been the first person to place a Dartmoor letterbox (at Cranmere Pool), so it was indeed an intriguing day out, and not just for my guest!  More genealogy blogs at a later stage!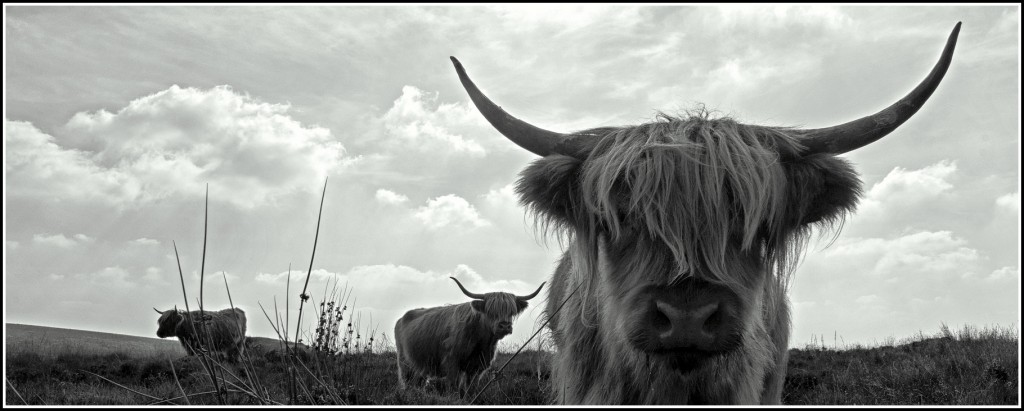 Highland Cattle on Dartmoor, and why not?!
I have had several journalists come out on tour, which have often led to write ups in the press.  Included were journalists from Devon Life and The Independent, a group of six Canadian journalists, an Italian journalist (for three days!), an Indian journalist and an Australian journalist.  These can be hard work as journalists are always in a hurry, understandably, to get as many stories as they can, although by the end of the day, and after a cream tea, I've normally managed to slow them down to the Devon pace of life.  And yes, I always tell them about putting the cream on first!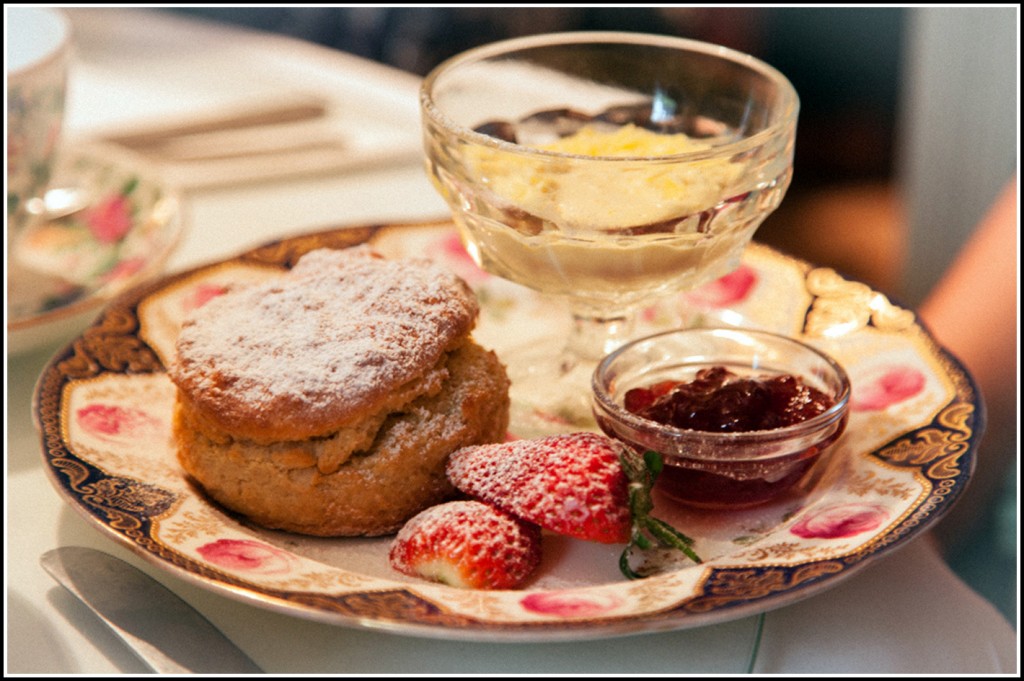 So enticing…a traditional Devonshire cream tea!
I pride myself on organising unique, exclusive and memorable experiences for my guests, whether it be fossil hunting, private guided tours of Dartmoor Prison or Greenway (Agatha Christie's home), Llama walking or wine tastings, but one visit I took two of my guests on this year was never to be repeated.  We went to Great Fulford for a private guided tour with Kishanda Fulford.  This beautiful stately home has been lived in by the Fulford family for over 800 years, and these days to help keep things afloat they have their own television series all about life at Great Fulford, the revenue from which helps to pay for roof repairs and all the other monstrous bills that come from owning a country estate.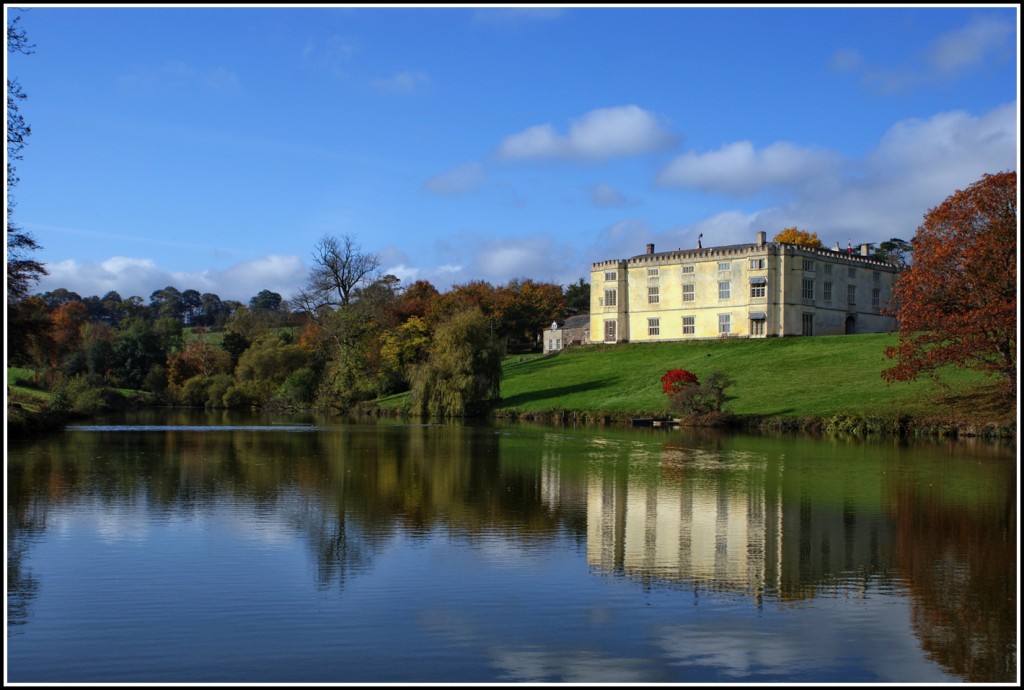 Great Fulford in all its' glory
Well, only Kishanda was present on the day that I arrived with my guests from Texas, so we proceeded with the guided tour of the house, learning about the history and people that had lived in this wonderful property.  However, what made it different was that towards the end of the tour Kishanda invited us to sit down and watch the television – not a normal part of any tour!  On went ITV's This Morning, and there was her husband, Francis, and three of her children being interviewed on live national television!  It really was quite incredible, and completely memorable for both my guests and I!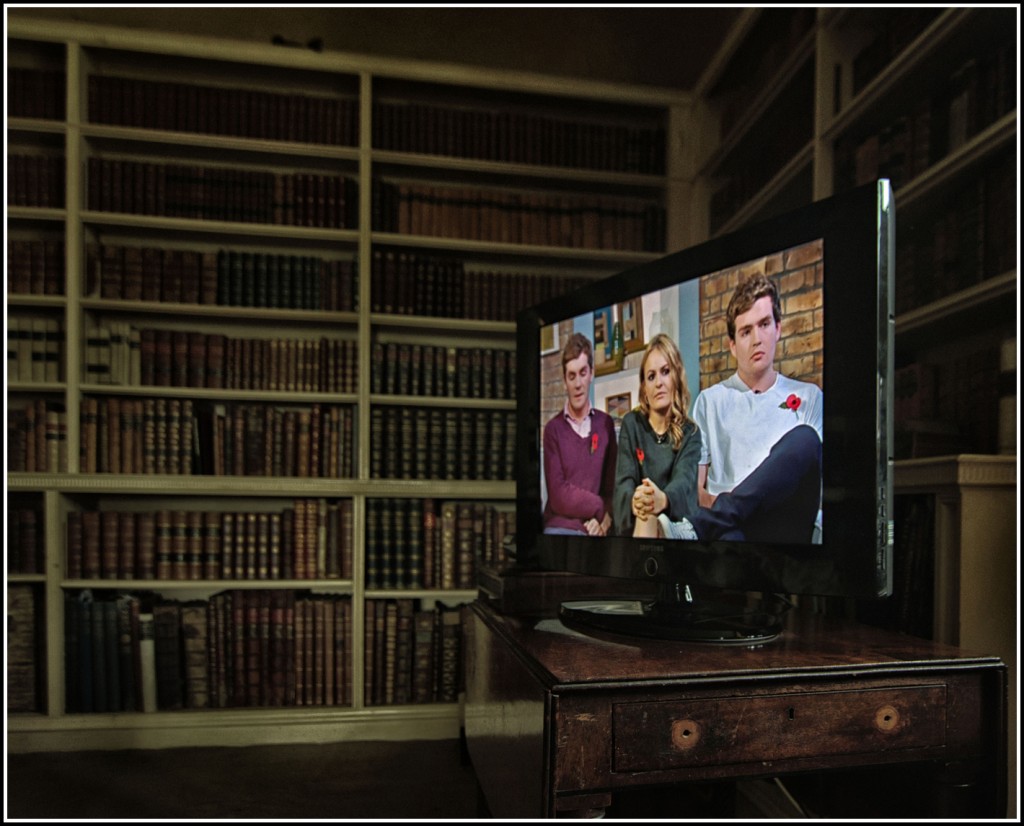 Three of the Fulford family on live national television, image taken at Great Fulford!
In October Unique Devon Tours managed to win Gold at the English Riviera and South Devon Tourism Awards, beating other local and far more established businesses in the process!  The only disappointment was that I was on tour somewhere near Daventry, so I couldn't attend the ceremony and collect my award from Eastenders' Charlie Brooks!  But it was a huge achievement that really was completely unexpected.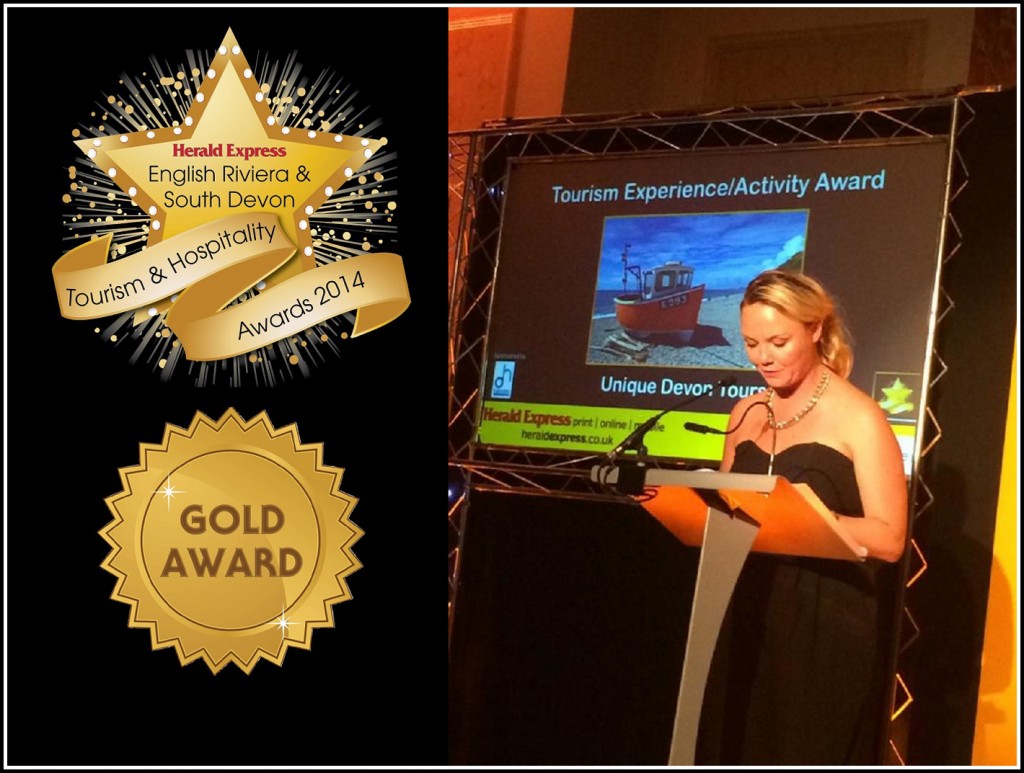 The award and the announcement by Eastenders' Charlie Brooks
Joking aside, it has been an encouraging first year for Unique Devon Tours.  It is a very long way from being established, of course, but bookings are starting to come in for next year, and more press visits are being planned.  I need to thank all the family and friends who have supported me, and all my guests for the huge encouragement they have wholeheartedly given me, as well as the great reviews they've left on Tripadvisor.  It is these guests who make being a tour guide such a fulfilling experience – even beyond my wildest dreams.  Hopefully I haven't just been lucky to have one fabulous group after another!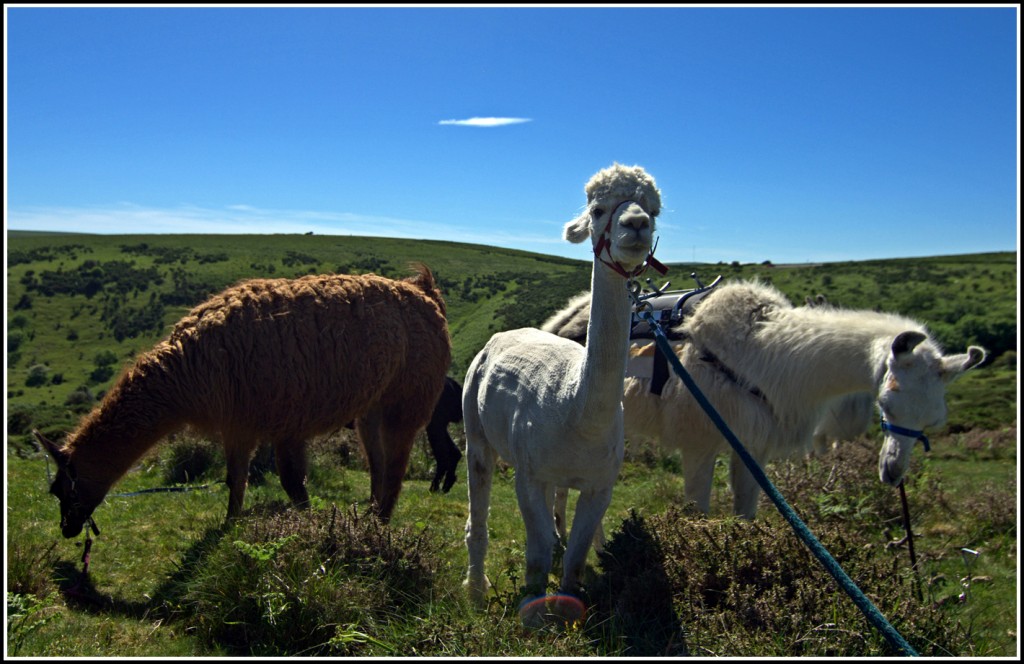 This is not one of my groups, but they did take some guests for a walk across Dartmoor!
So what next for this new blog?  Well, I seem to have a pretty good list of titles for future blogs, talking about a wide range of subjects, all to do with my tour guiding adventures.  I'll make sure they're interesting and honest, and contain lots of photos (hopefully good ones!).  And if you like the sound of coming on one or several of my fascinating and enjoyable tours, please don't hesitate to get in contact with me at [email protected]